I have been making some of the cutest little skirts. They are so easy to make, and when you start embellishing them, they get even cuter. Here's the first one I made for my daughter. She absolutely loves it.




Here is my embellished and slightly smaller version. I had a lot of fun with this one, and it turned out so cute.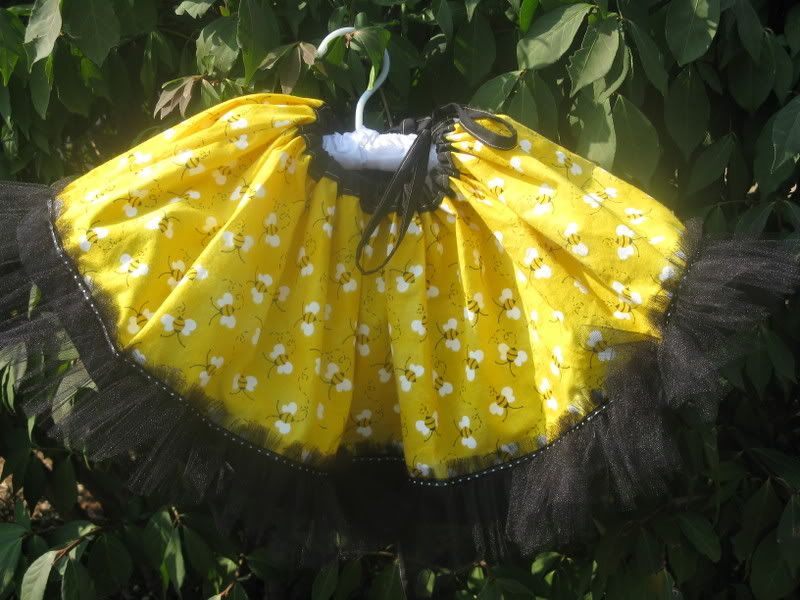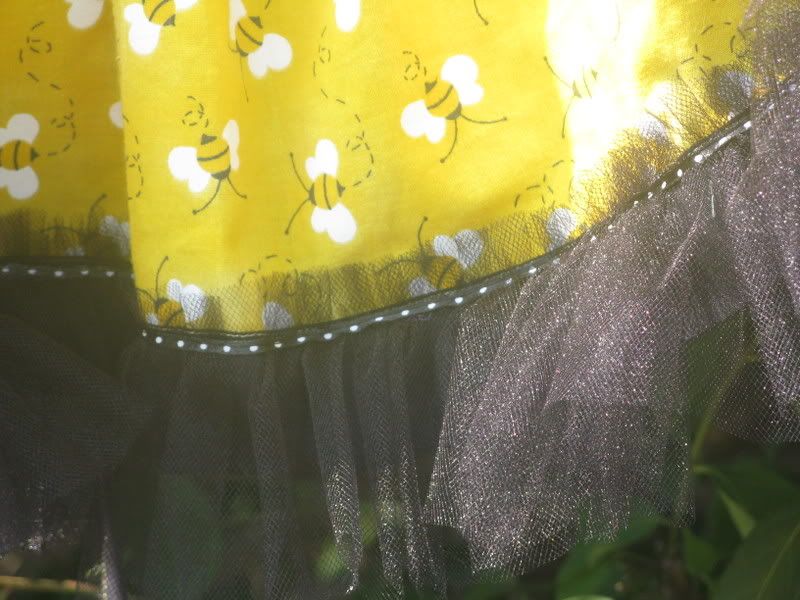 I'm hoping to sell the second one soon. You can see it in my Etsy shop, too.